Caferoma started as electronic music parties in Aguascalientes, Ags. México. in 2010 organised by a group of young producers. After a couple of these events, they rented out a venue to have live acts every weekend. 
I became part of the team in 2011 designing the posters for the first parties, when they had  the name and the logo already designed.
For 7 years I designed all the graphic elements for Caferoma, including 2-3 flyers every week with 2-3 different proportions each for social media for the artists that performed in the venue.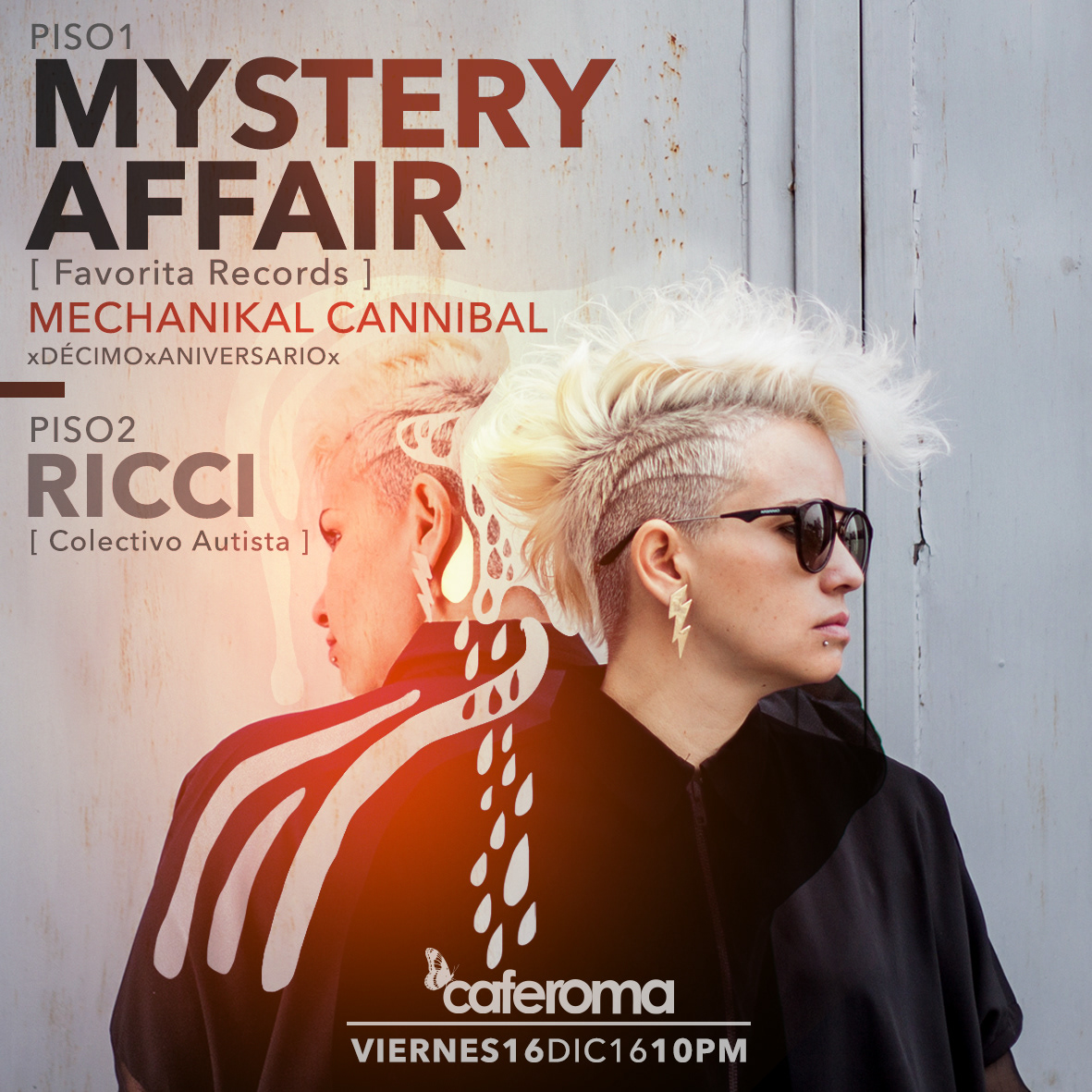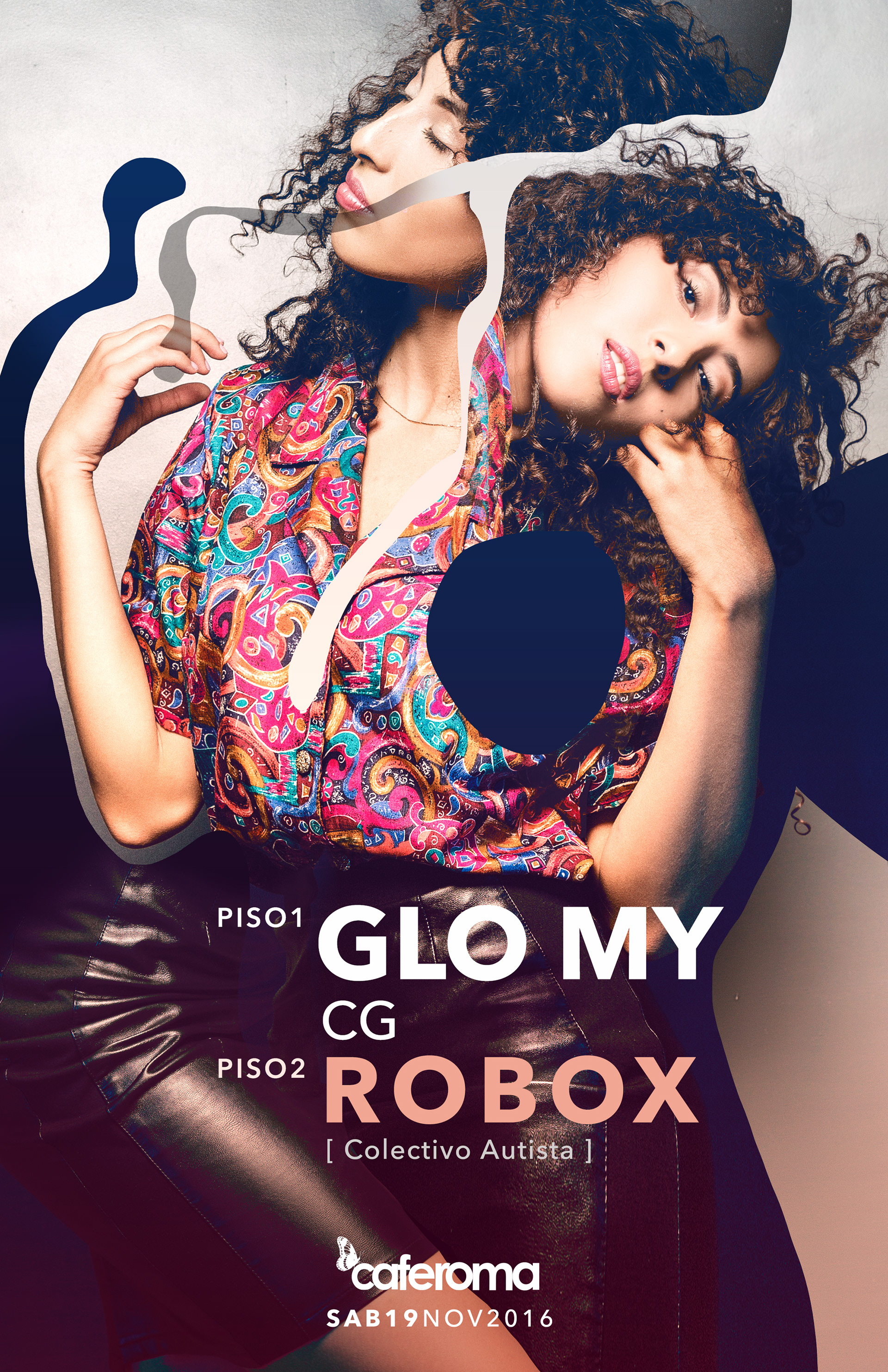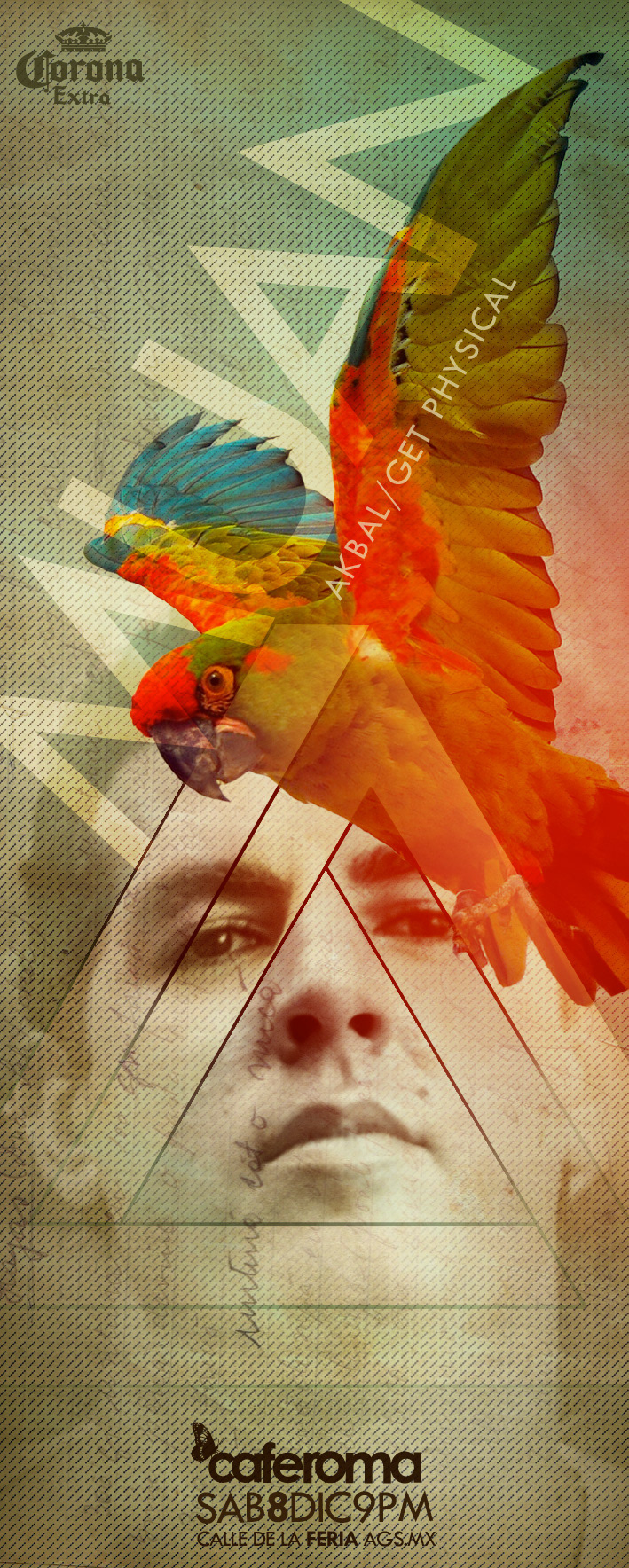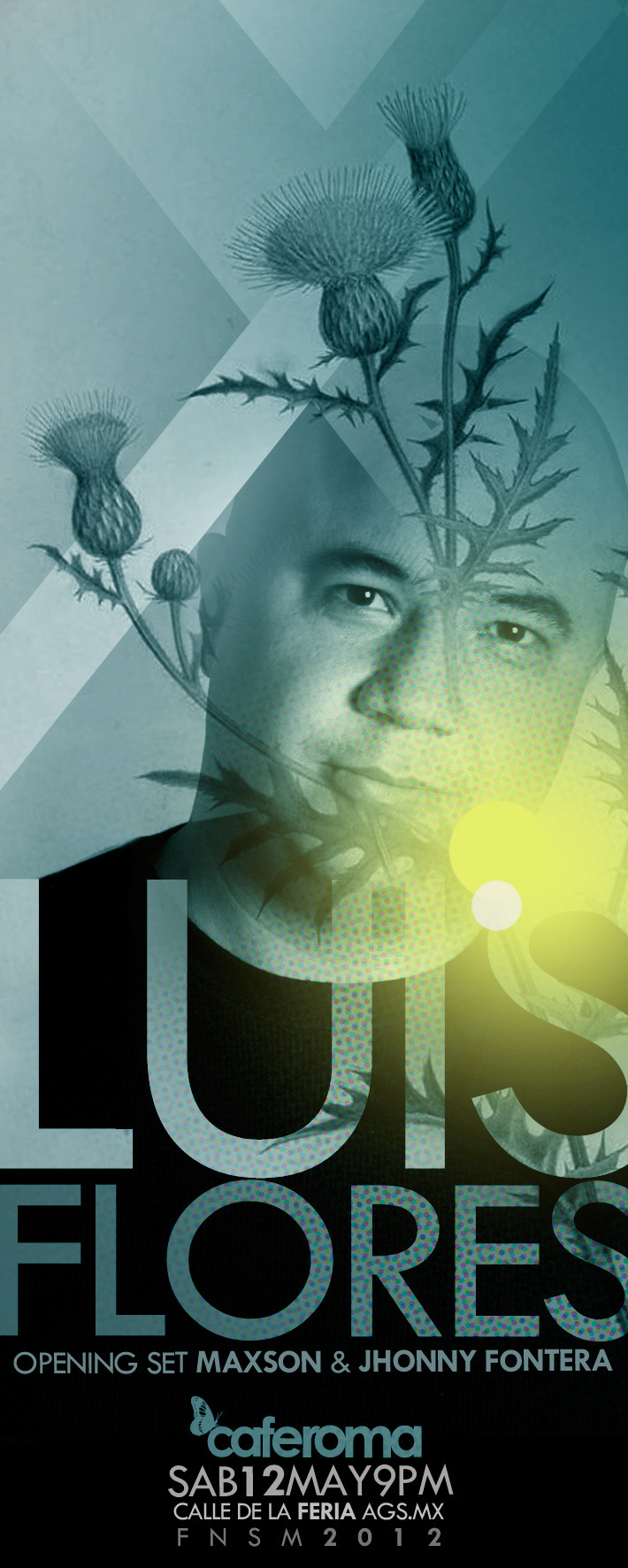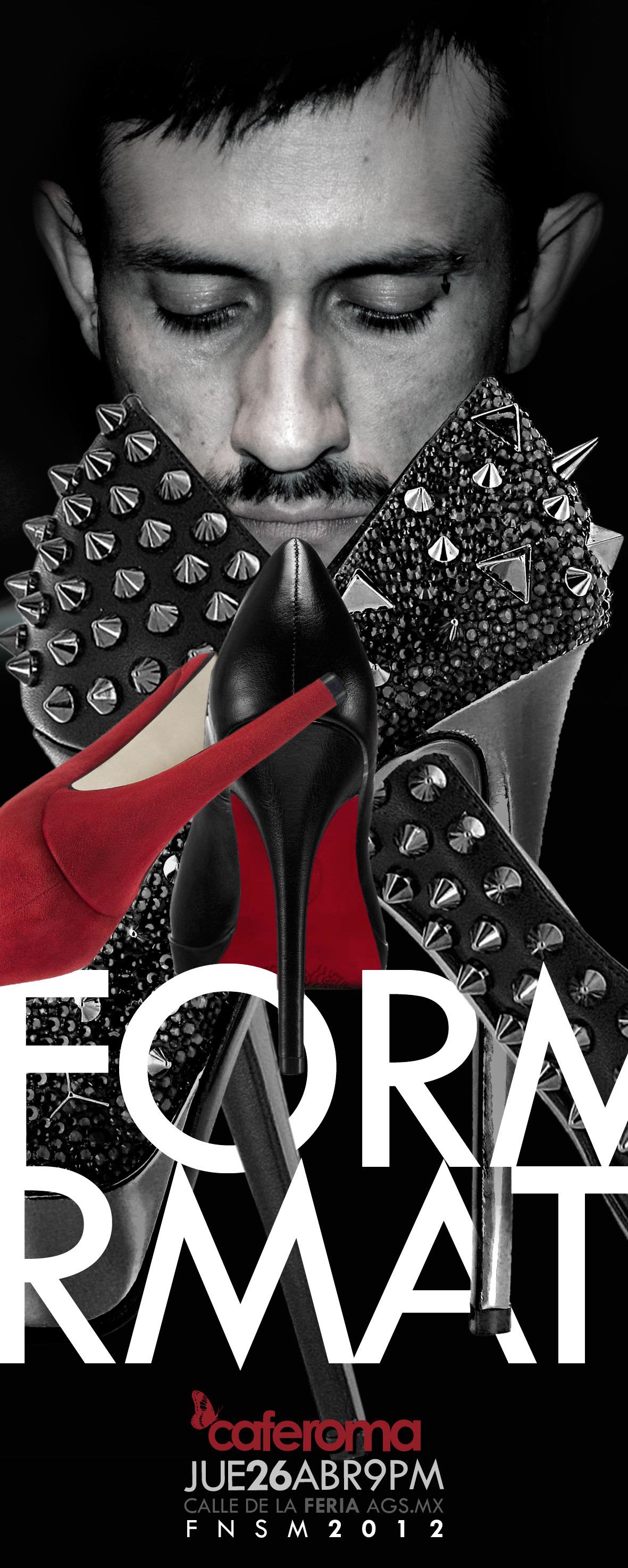 Let's do the magic with your project!
¡Vamos a hacer magia con tu proyecto!